Every dish is delicious in its own way, But most of the dishes are incomplete without sauces, creamy dips, and dressings. This incompleteness is completed by a creamy and simple sauce MAYONNAISE. A homemade eggless mayonnaise recipe is a very easy and unique way.
It is a best friend of many cuisines whether Italian Chinese, South Indian, or North Indian, and most importantly no worries of being vegan or non-vegan, it enhances the flavor of both.
It goes perfectly with slices of bread, sandwiches, Pizzas, Burgers, Cupcakes potato dishes, chapattis and adds magic to their taste.
It's moistness and creamy richness just do wonders with rolls ,wraps, tacos and tortillas.
Sick of thinking how to make your child's lunchbox exciting, so here you are- Transform your child's lunchbox with mayo veggie wrap or chapatti to make it more healthy, tasty, and exciting.
Mayonnaise is a super versatile and flexible sauce/dip/spread which is made of a handful of ingredients in just 2 minutes. It's every ingredient adds creaminess and moistness to it and then enhances the taste of other dishes. It is also an all-purpose base of most of the sauces.
So what is the real secret behind an extra creamy eggless recipe of Mayonnaise- where you don't have to crack an egg, Isn't it interesting?
I have tried many recipes of mayonnaise some are unhealthy and some are difficult to make but this one which is going to share with you is very simple, healthy-low fat, and made of very few ingredients which are easily available. So no more worries of extra fat in Mayonnaise- So if you are health conscious still you can enjoy it's flavored creamy taste.
The taste of this homemade recipe of mayonnaise is exactly similar to store-bought mayonnaise.
Try this and Do wonders with your dishes at home and it will be fun for you to serve it to your family and kids.
For more easy sauce recipes you can visit our YouTube channel VAAM COOKING
You can also check out other delicious recipes here.
Tomato Sauce recipe
1.Heat the Pan and add 2tbsp of oil to it.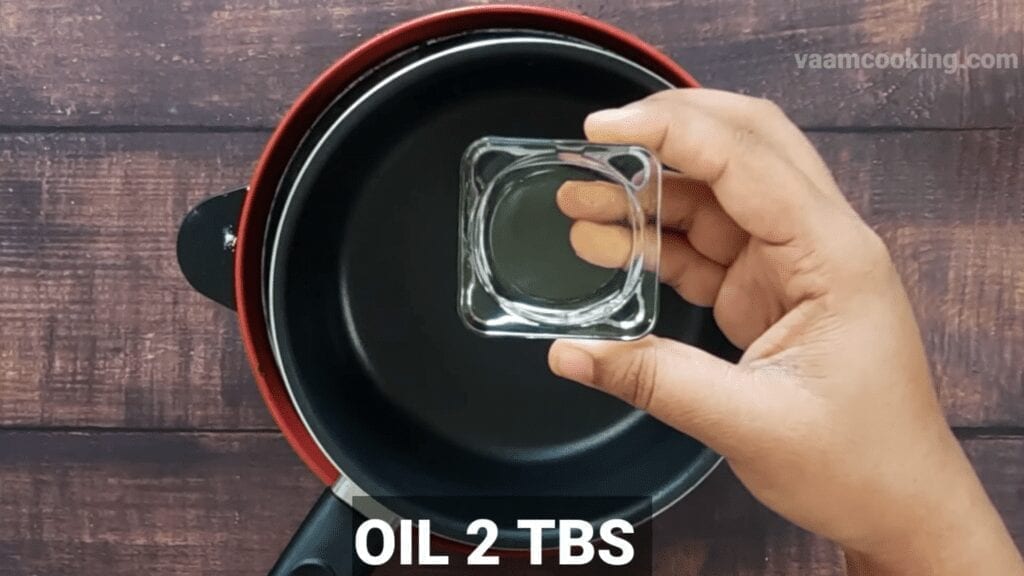 2.Add 1 Cup of Chilled Milk and mix it well and let it boil.
3. Add 3 Tbsp. Of Flour Into it and mix it well , Stir it continuously to get smooth flour sauce paste.
4. Let it cool down and the add Vinegar, Salt, Sugar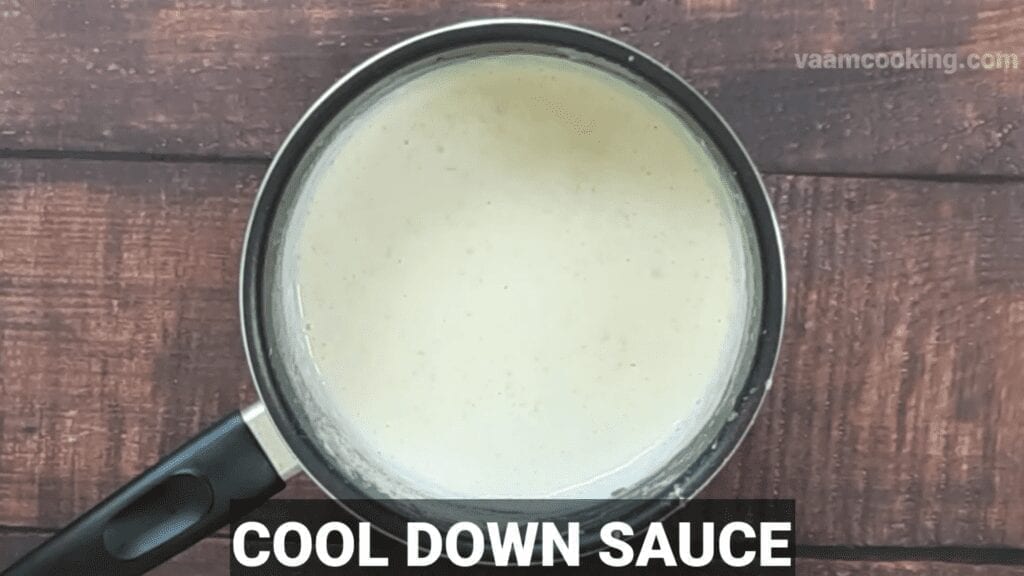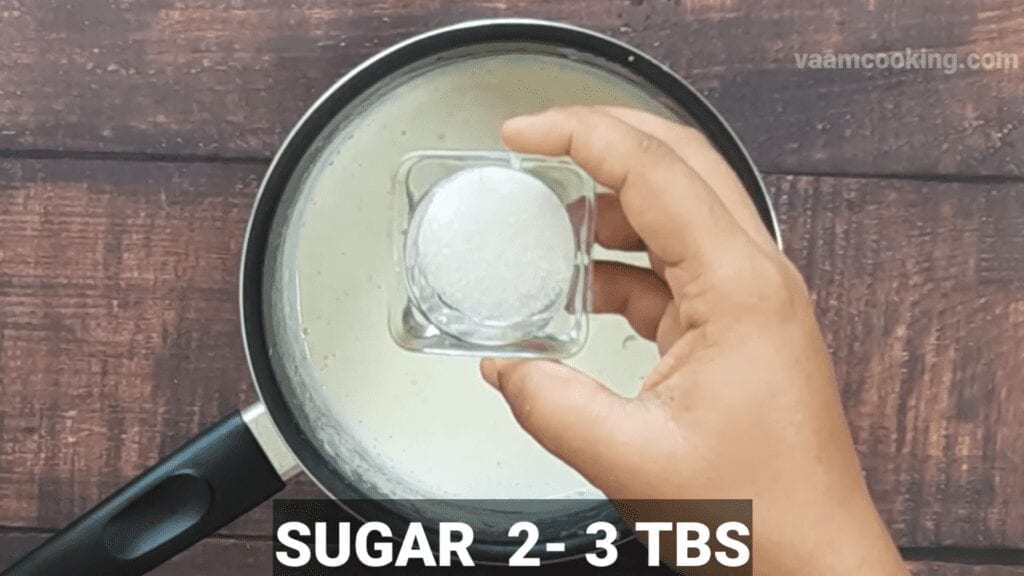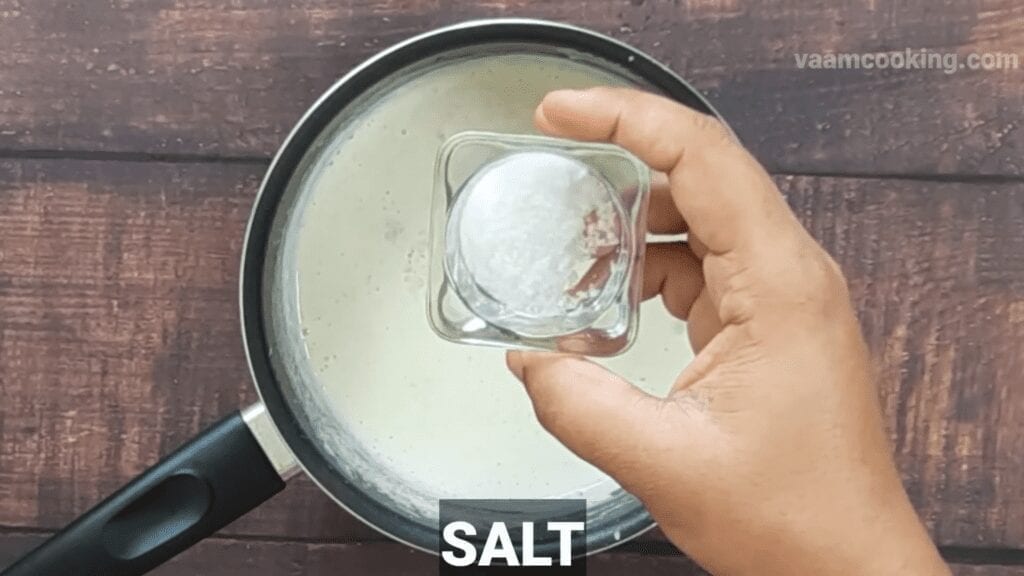 5. Now Black pepper to the sauce.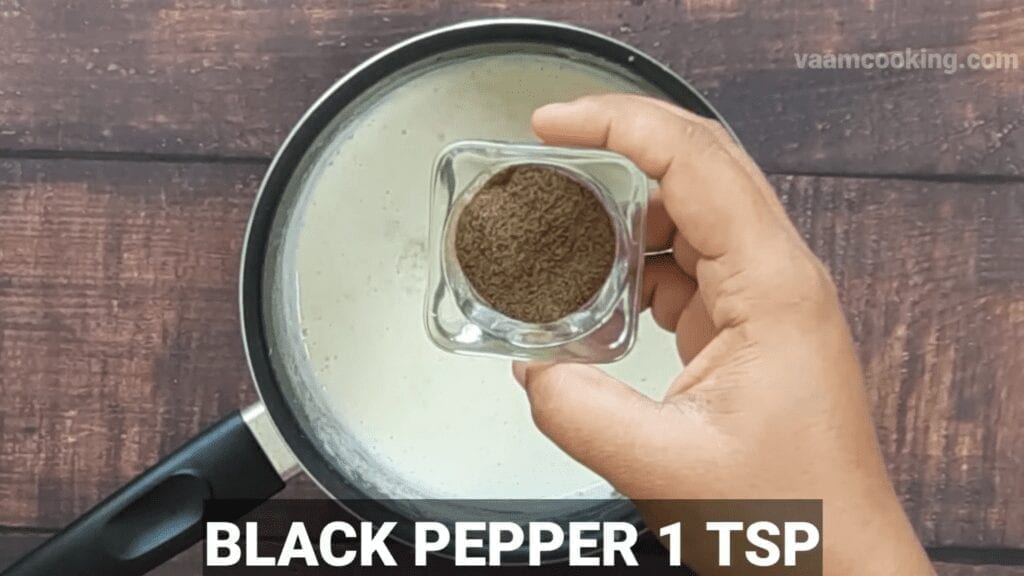 6. Add Mustard seeds and mix all the ingredients well.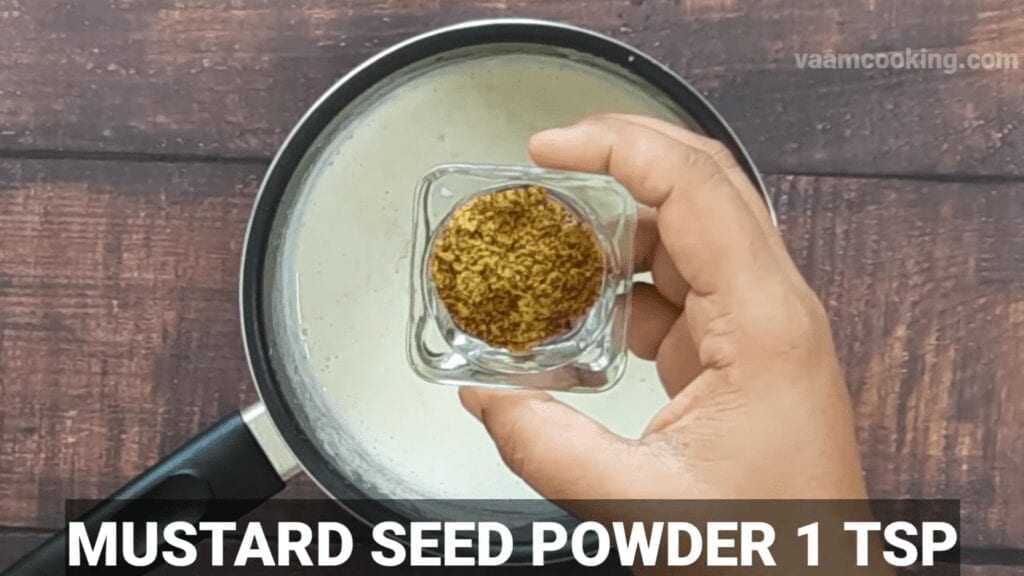 7. Mix Well and Sieve it for more smoothness.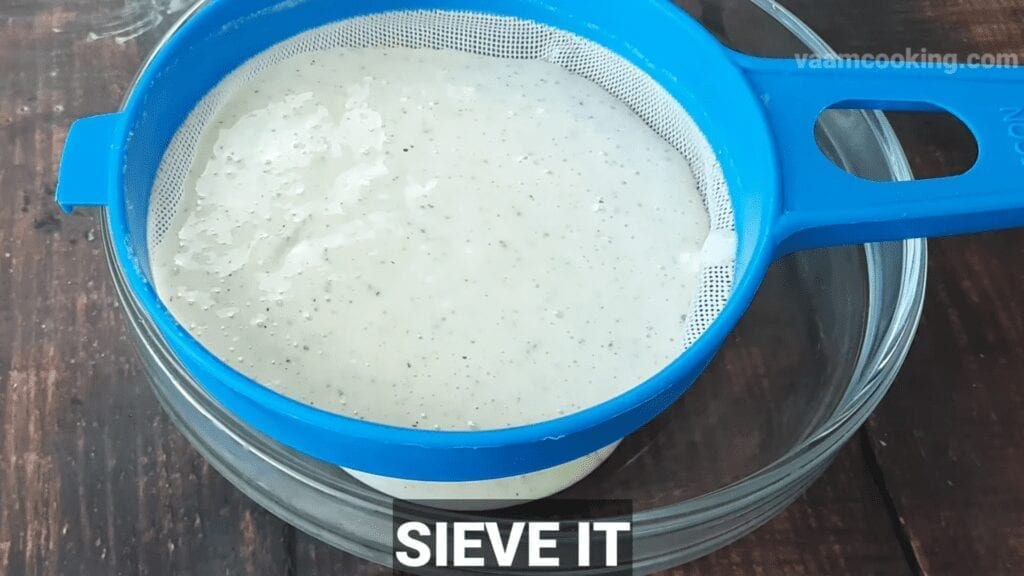 8. Store it in Bottle, Your creamy Mayonnaise is ready.
Homemade Eggless Mayonnaise Recipe card
This recipe of Eggless Mayonnaise is made of healthy and a handful of easily available ingredients. Making it actually is super easy. It is a perfect blend of sweet and salty flavors. The secret of this extra flavored mayonnaise is Mustard Seeds, It gives a mouth-watering flavor to it along with other ingredients. So here we go for all mayo lovers with this vegan recipe.
Ingredients
1

Cup

Milk

3

TBSP

Wheat Flour

3

TBSP

Vinegar

3

TBSP

Sugar

2

TBSP

Oil

1

TBSP

Black Pepper

1

TBSP

Mustard Seed Powder

Salt as per taste
Instructions
Heat the Pan and add 2 tbsp of oil and then add 1 cup of chilled milk (make sure milk is cold enough-because it will help to prevent curding)

Wait for the boil to come and then add 3 tbsp of flour and mix it well to make it a smooth paste. Stir continuously to prevent lumps. Make a smooth white sauce and let it cool down for a while.

Add 3 tbsp of vinegar along with 3tbsp of sugar, 1tbsp of salt, and 1 tbsp of black pepper. Mix it well

Now the secret step- add 1 tbsp of Mustard Seeds- Mix it well for a while to get all flavors to blend into the sauce.

Now Sieve the sauce for more smoothness. You will see creamy texture sauce coming out into your bowl.

Your eggless creamy, moist, and flavored sauce is ready to serve- You can store it in a bottle and refrigerate it.
Video
Notes
Add Chilled Milk for better results.
Use any oil except Olive Oil, Because it will results in bitterness in mayonnaise.
Stir the milk continuously to prevent lumps.
Nutrition
Calories:
679
kcal
Carbohydrates:
68
g
Protein:
13
g
Fat:
40
g
Saturated Fat:
7
g
Polyunsaturated Fat:
9
g
Monounsaturated Fat:
22
g
Trans Fat:
0.1
g
Cholesterol:
29
mg
Sodium:
7072
mg
Potassium:
474
mg
Fiber:
2
g
Sugar:
49
g
Vitamin A:
399
IU
Vitamin C:
1
mg
Calcium:
340
mg
Iron:
2
mg
Tried this recipe? We are happy to see it, Share your photo at Instagram , facebook and Twitter
Mention @vaamcooking or tag #vaamcooking!