Sabudana Vada recipe
Sabudana Vada recipe is easy to make fasting food at home. The main ingredient used is sago or sabudana which is very healthy and low-calorie.
During any religious festival, we often spend so much time deciding what to have after fasting. This is because after hours of empty stomach you cannot just eat anything too heavy or high calorie. That might lead to severe acidity and illness.
On the other hand, we have to consider a quick and easy recipe that should be served with less effort. After thinking all of these I suddenly remember my grandmother's famous vrat recipe of Crispy sabudana vada. It is made of sago, a healthy lentil that is nutritious and light on the stomach after fasting.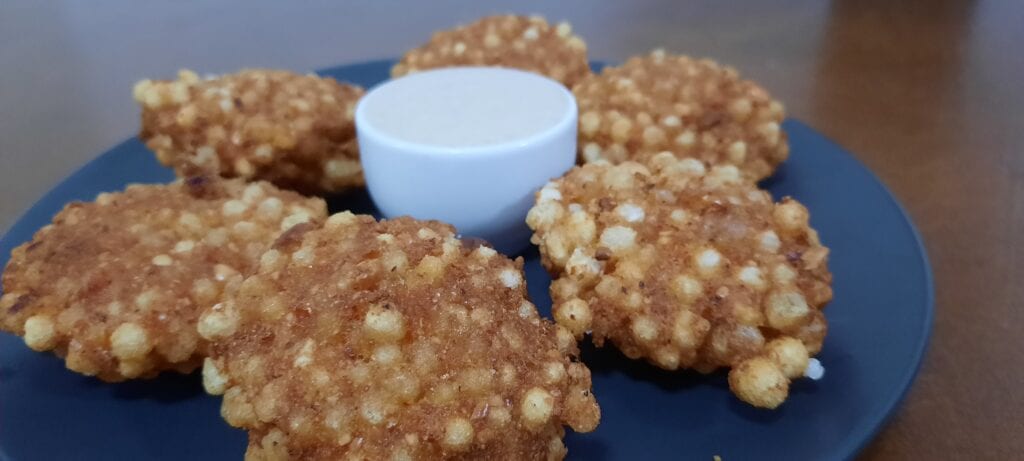 During my childhood days, I loved having these crispy vadas. They were so tasty. The only disappointing thing was it was made only on festivals of fasting or vrat like Navratri or Ekadashi. The ingredients used in this vada are common in every kitchen.
So, I thought of sharing this wonderful Sabudana vada Recipe with you all. I am sure you will love this too after fasting on Navratri or any religious festival or even just like that as a snack. This is a perfect fasting food that will not do any harm to your health.
These crispy sabudana vadas taste best with peanut chutney. I have also shared the recipe here.
Video presentation of sabudana vada
For more easy fasting/ vrat recipes you can visit our YouTube channel VAAM COOKING
You can also check out other fasting/ vrat recipes in this blog:
Sabudana khichdi
Step by Step photo guide of how to make Sabudana vada recipe
Sabudana Vada
1. Take sabudana or sago is a bowl and soak them in normal water.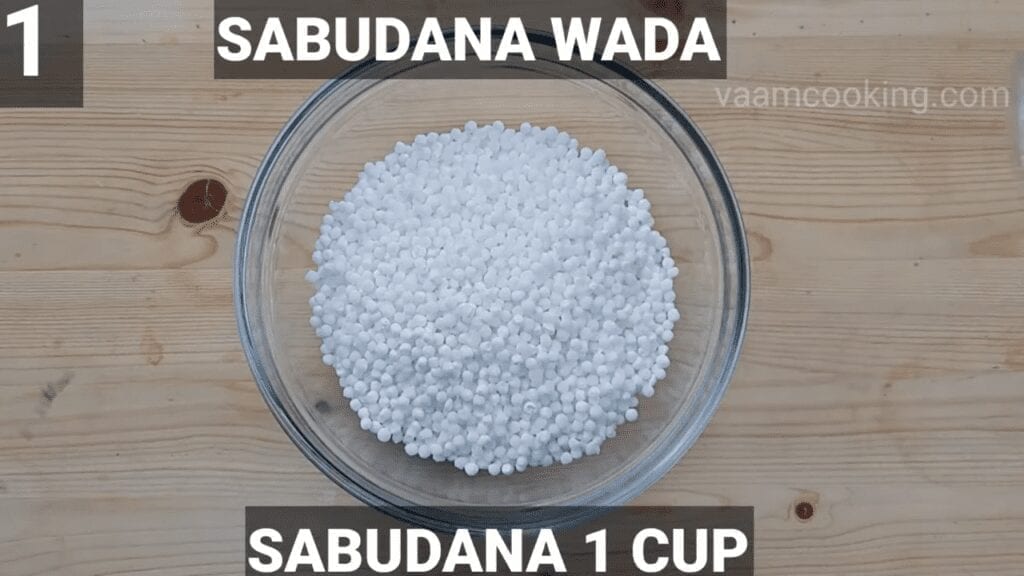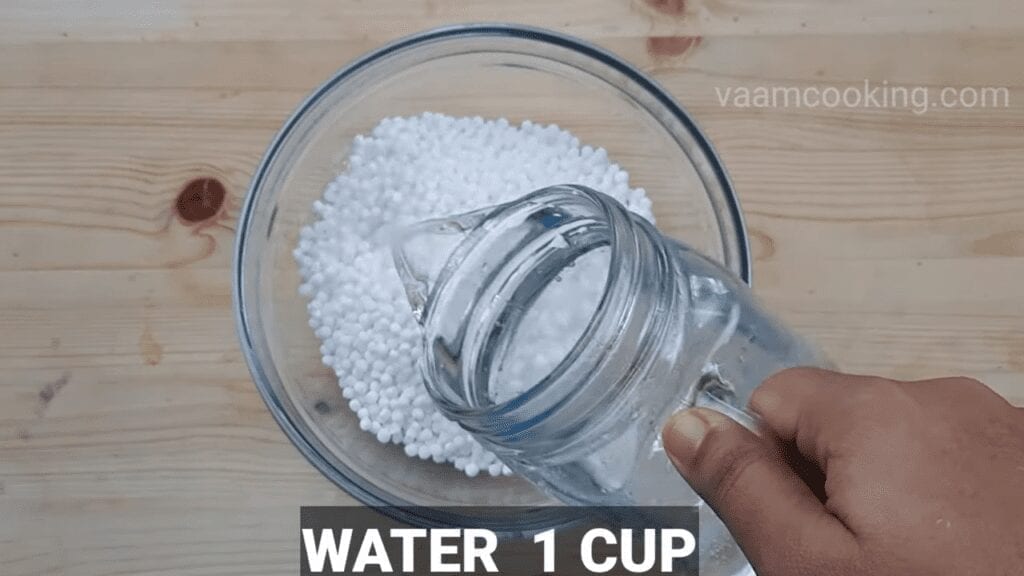 2. After hours the water will become foggy, and then drain the sabudana to separate the water.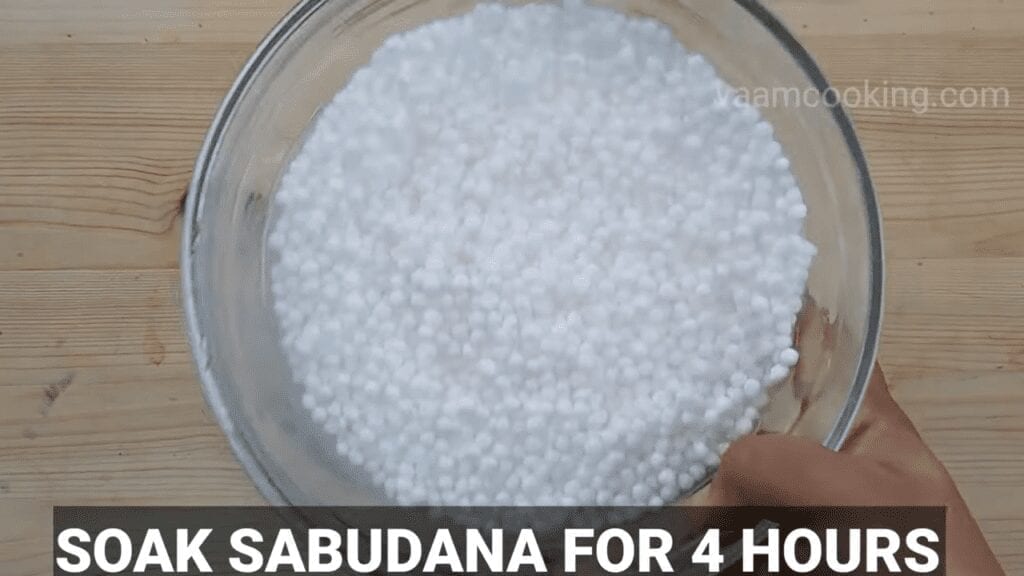 3. Add peanut powder to the soaked sabudanas.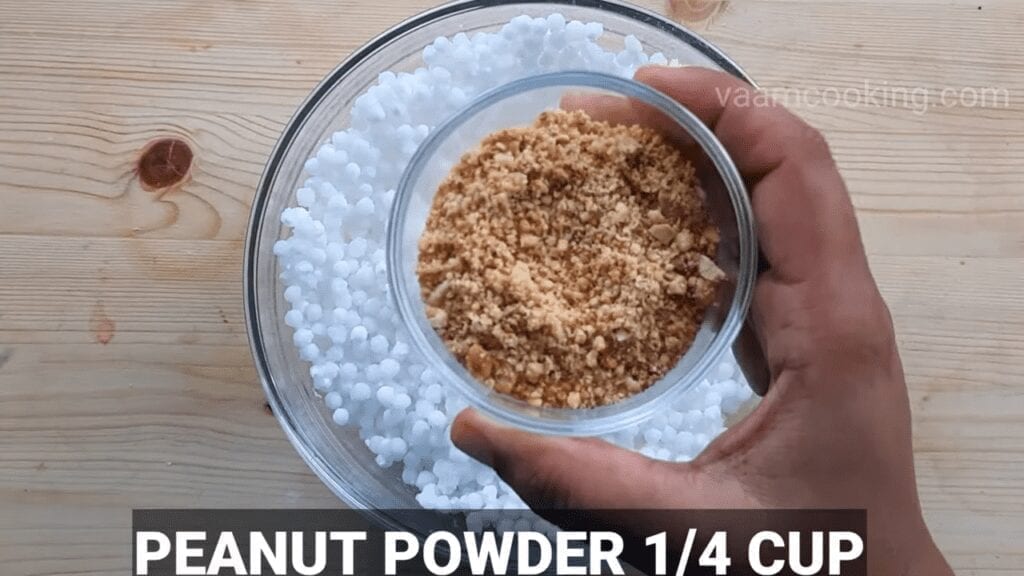 4. Add boiled potatoes to it.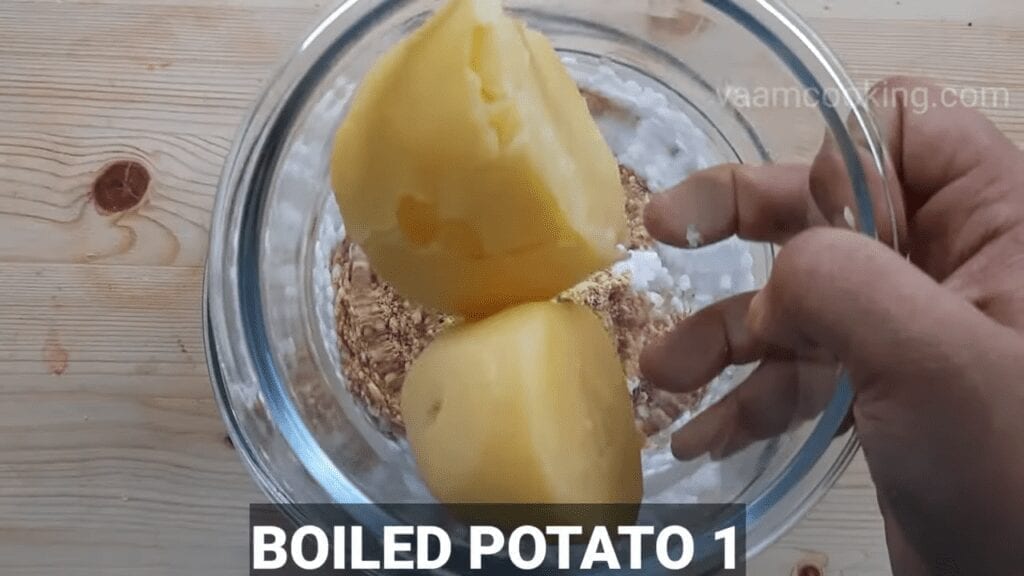 5. Then add in chili powder, cumin powder, and salt.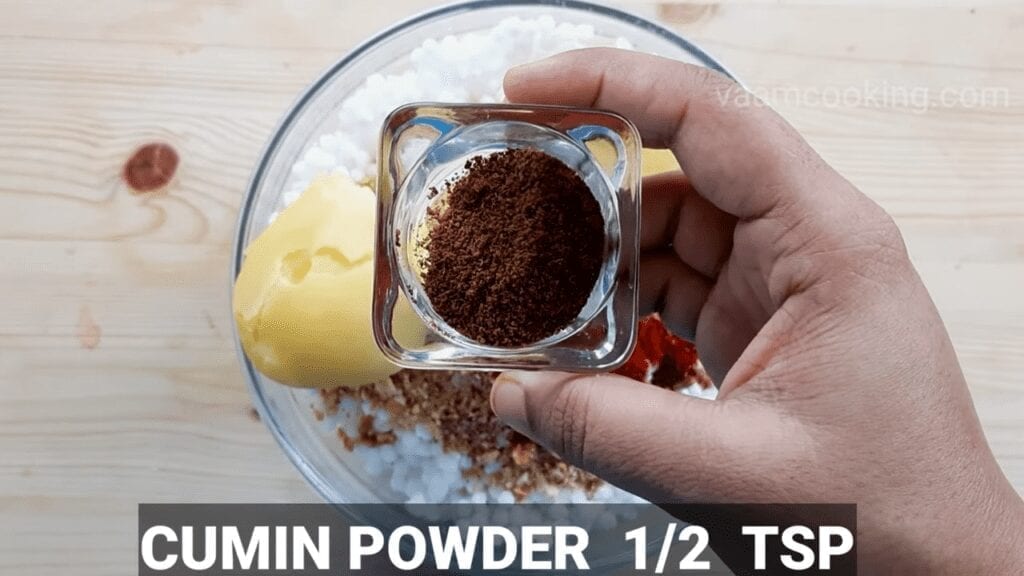 6. Now, use you hand to mash the boiled potatoes and mix everything well. Knead it well to make soft dough. If the dough is dry you can also add some water.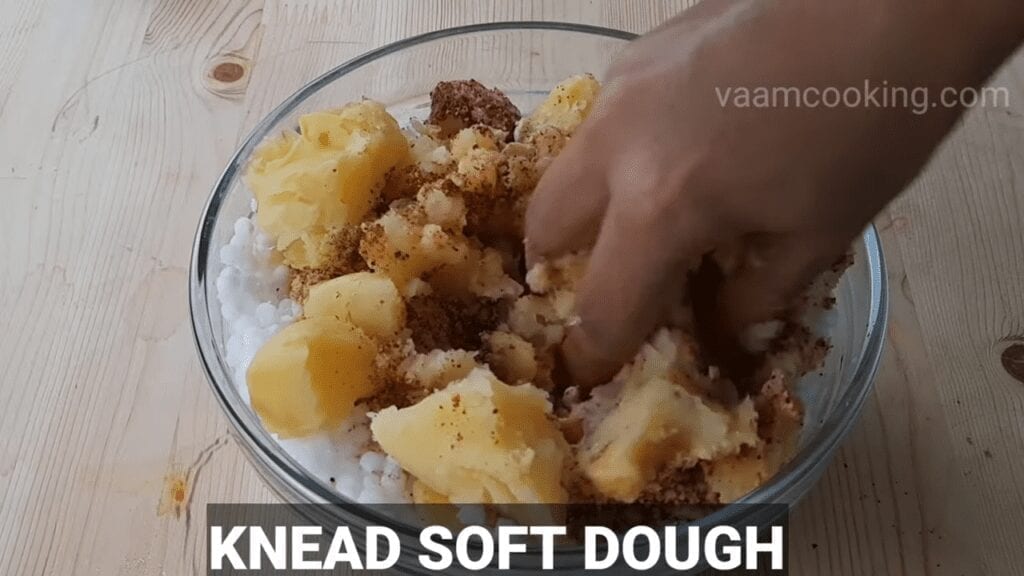 8. Now take a dollop of the mixture and flatten it to shape it like vada. You can give your own shape. Use some water to prevent the stickiness of the dough while shaping the vadas.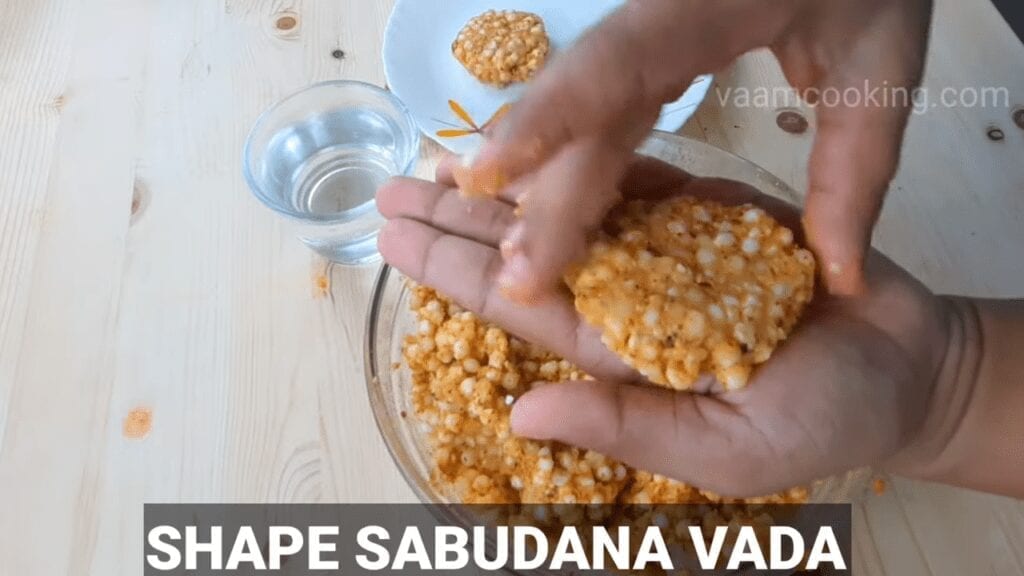 9. Add generous amount of ghee in a frying pan and heat it.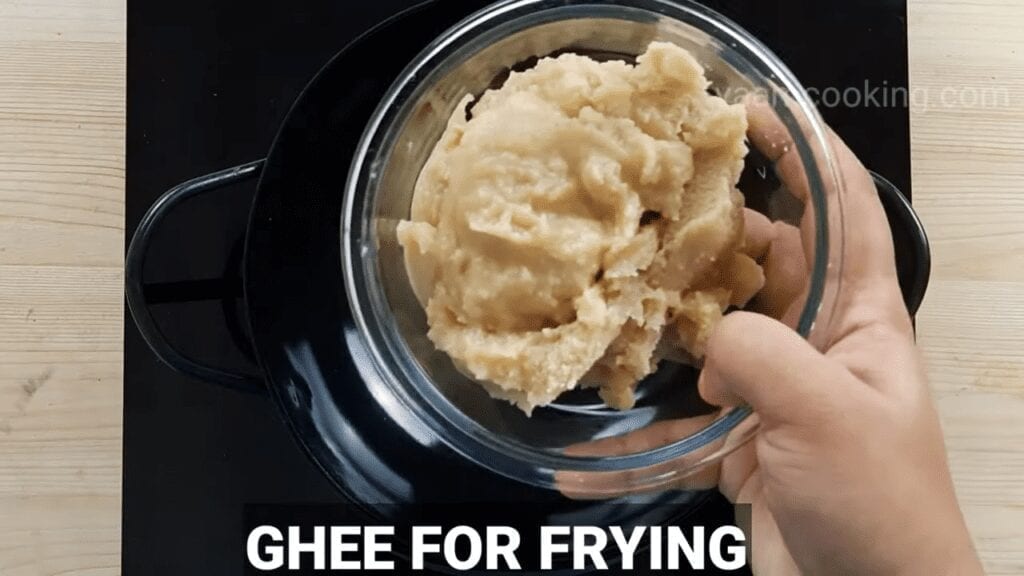 10. Fry the vadas in batches in ghee. Your vadas are ready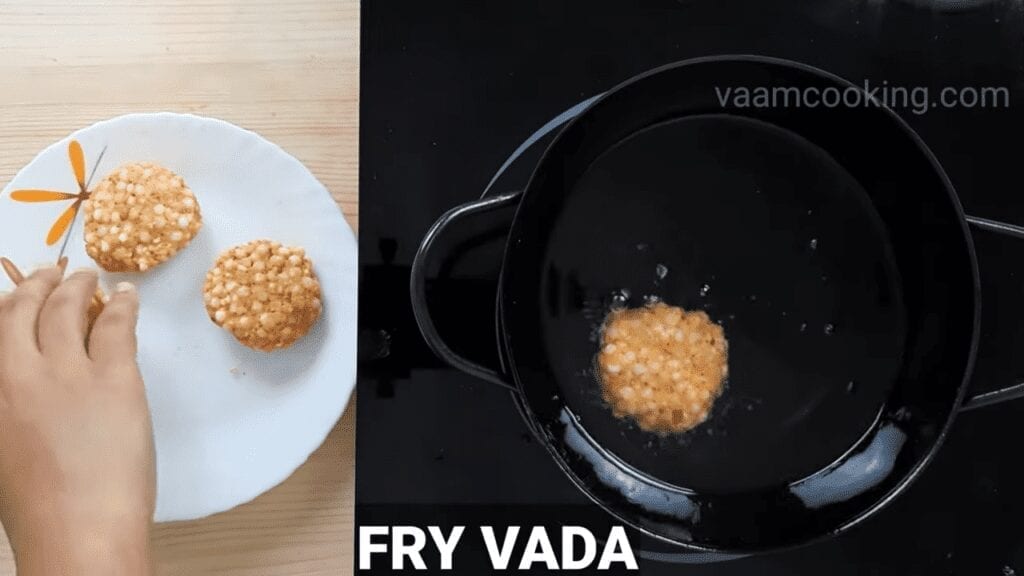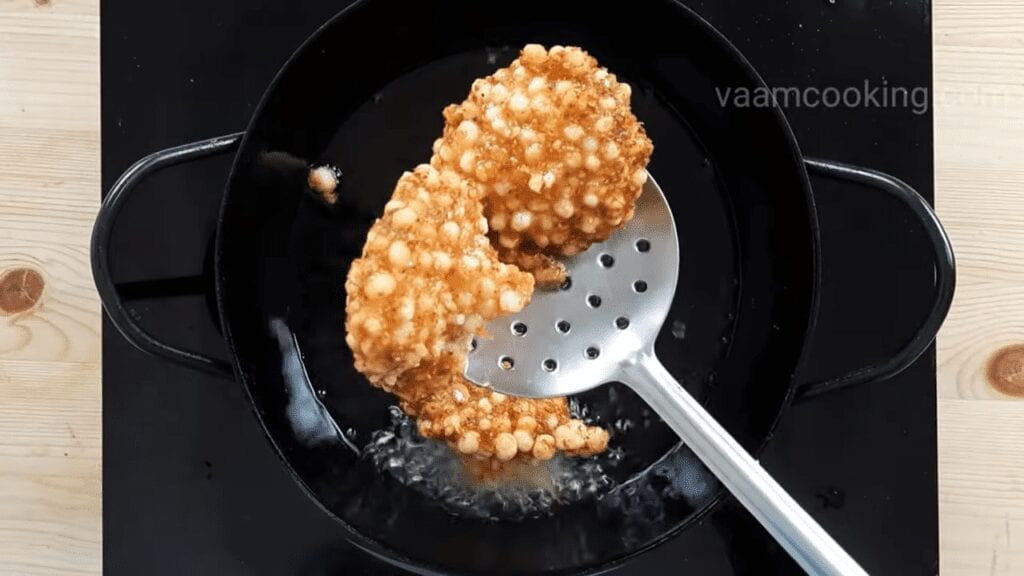 Peanut chutney
11. To make the peanut chutney, take some peanuts powder, curd, green chilli, salt, and sugar.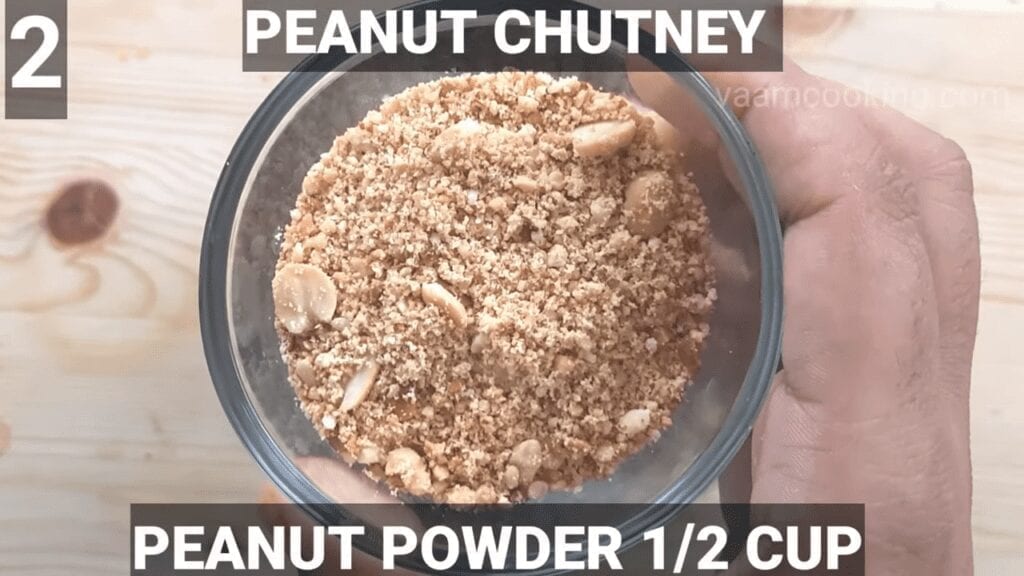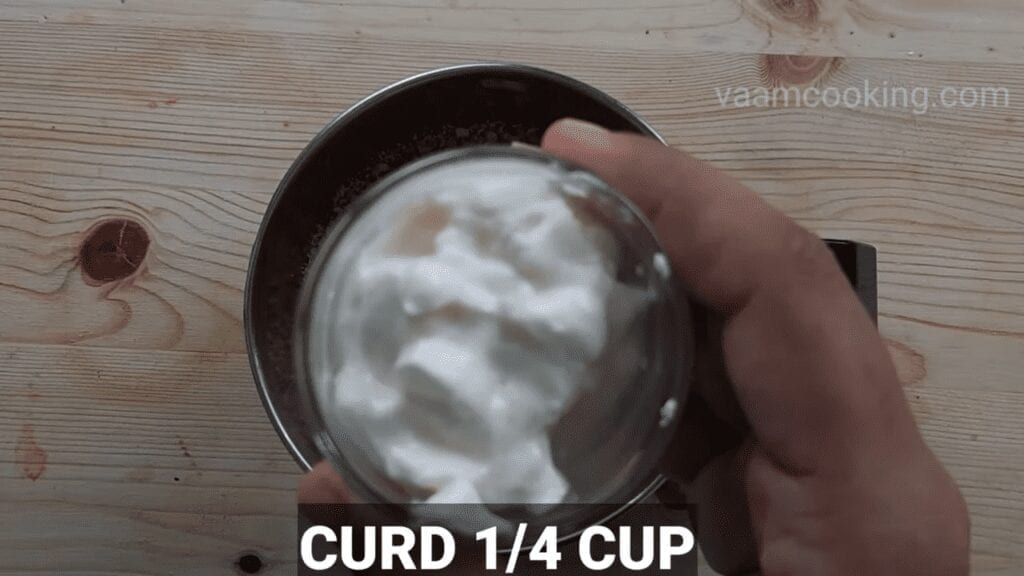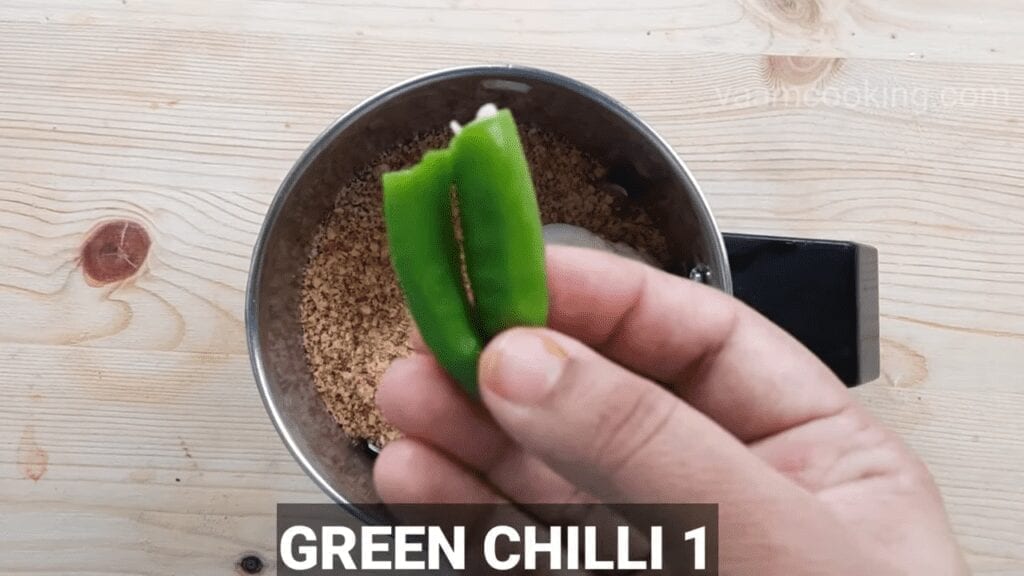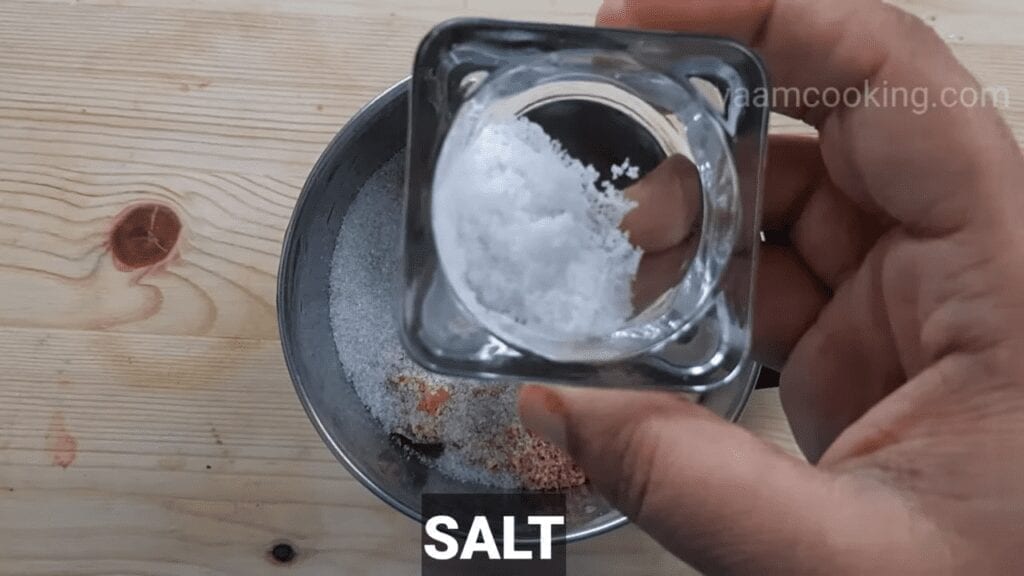 You can also add a little bit of water.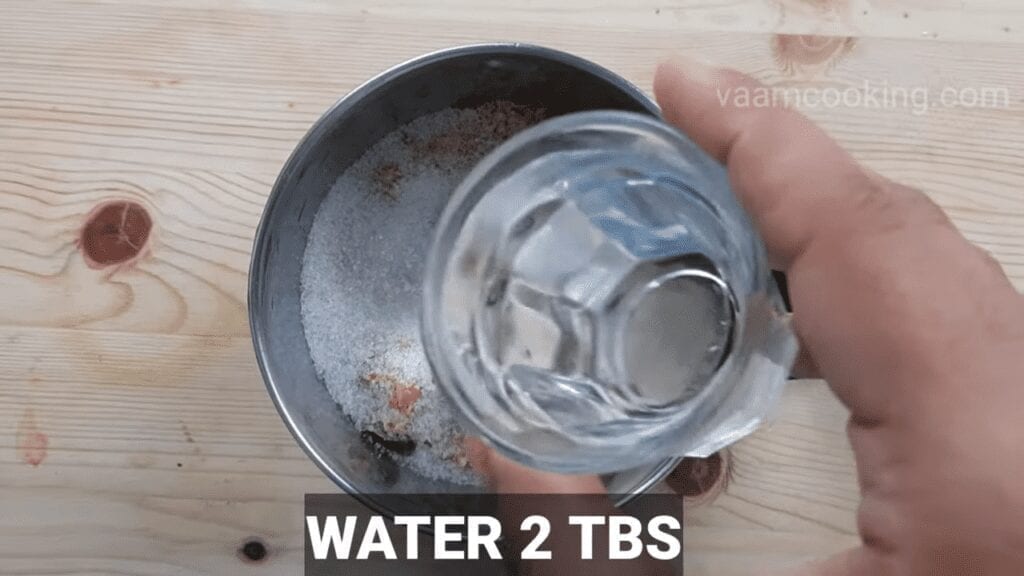 12. Use a blender to blend everything well.The mixture should make a smooth runny paste. Your chutney is ready to be served with the sabudana vadas.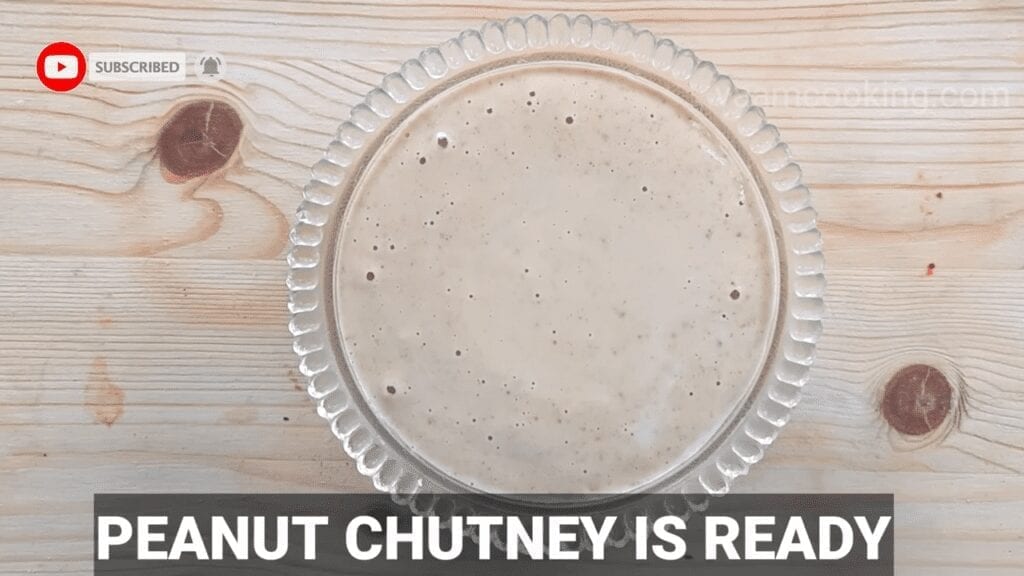 Sabudana Vada with Peanut Chutney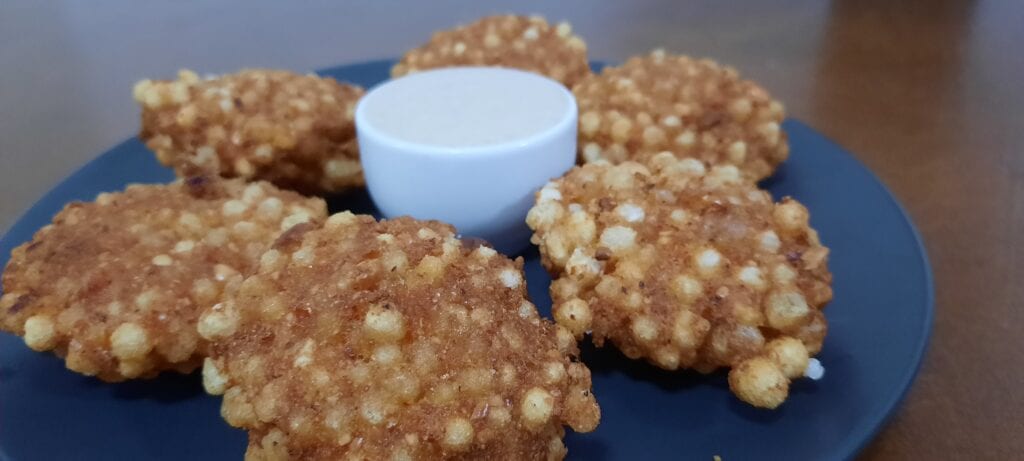 Sabudana vada Recipe card